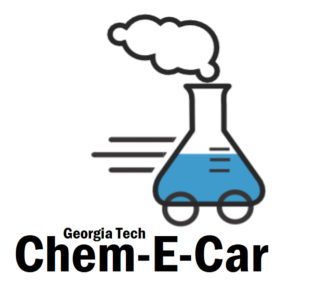 Meetings: Saturdays from 1 - 3 pm in the UO Lab
Welcome to the Chem-E-Car competition! We are a competitive group that competes against teams from across the world at the national and world AIChE conferences to see who can more accurately predict the outcome of a chemical reaction to achieve a desired result in a fun, race-like style. Feel free to join any meeting! The only requirement is that you are currently an active member of the Georgia Tech Chapter of AIChE.
Join our Slack channel here for more information and updates!
Georgia Tech AIChE Feedback
Georgia Tech AIChE Feedback